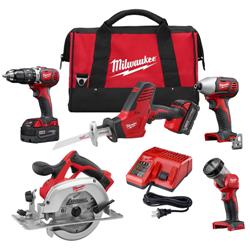 Hand & Power Tools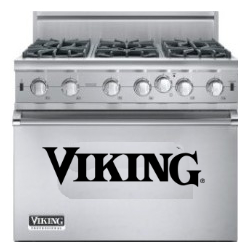 Appliances & Electronics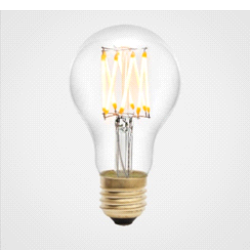 Electrical & Lighting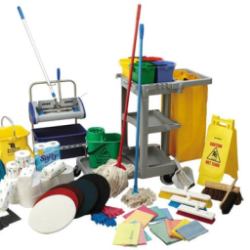 Janitorial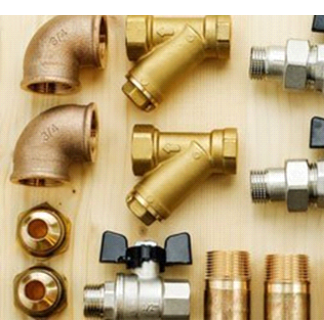 Plumbing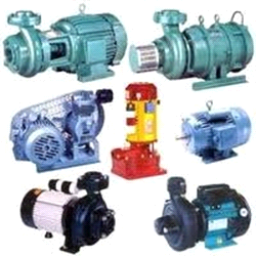 Motors & Pumps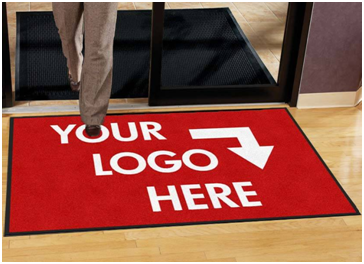 Logo Mats & Elevator Pads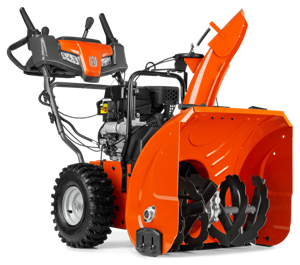 Snow Removal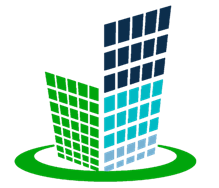 Misc
Talco Industries, a family owned and operated business, strides to provide our clients with the utmost service and care.   The extensive, up-to-date inventory of janitorial supplies, building maintenance products, lamps, and lighting fixtures, allows us to provide a high-quality experience customized to your every need.   We pride ourselves for working hand-in-hand with our valued customers, pairing high quality products that will keep their facilities in superior shape and their employees safe, while also maintaining costs as low as possible.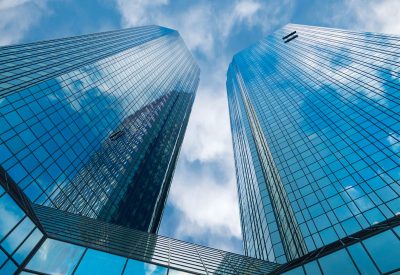 The hundreds of Customers and partners
Talco Industries empowers people to work better, happier, and more productively by enabling them to
embrace a modern work life.